We Act as an Extension of Your Existing Team
Our sole focus is to help your team drive profitable marketing services revenue growth. We do this by designing digital products and services optimized for your market, arming your sales teams, and then executing the delivery of the sold programs post-sale.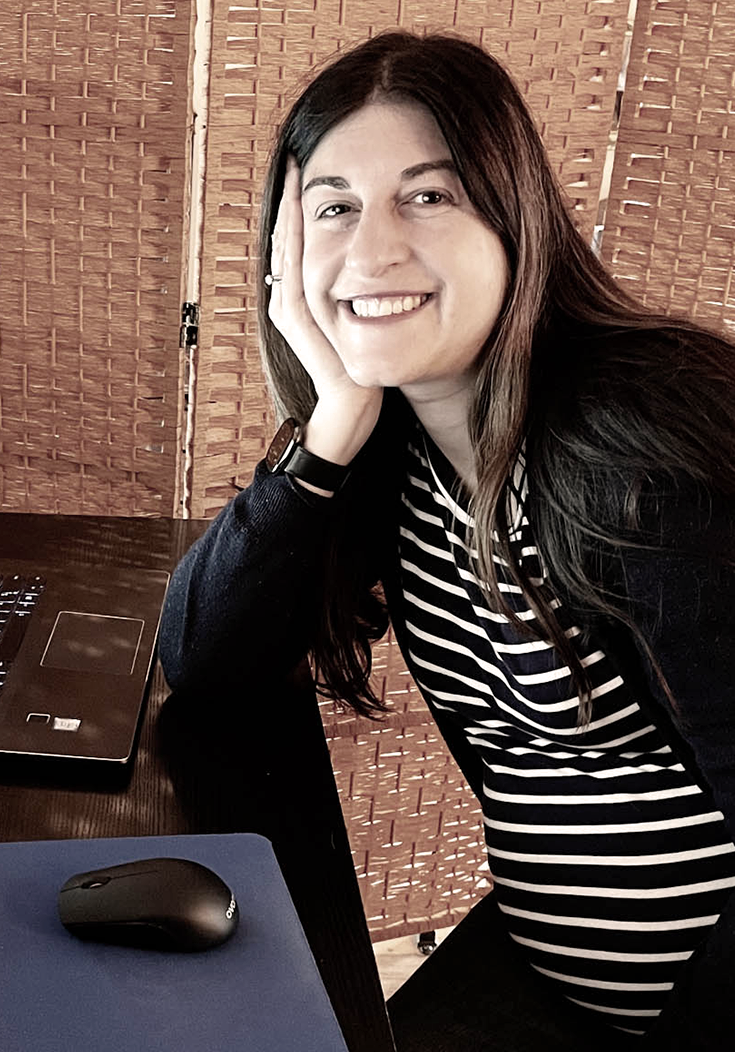 Today's Digital Marketing Services Requires Deep Expertise
Digital marketing services has been become incredibly complex and requires highly specialized skill sets coming together and working in harmony to provide execution excellence. This is why Informa Engage exists. Businesses that try to manage on their own struggle with execution while pulling teams out of their designated swim lanes. Be smart and leverage the Informa Engage team to execute your sold programs, allowing your team to stay externally focused on your customers.
We are your dedicated team of experts, organized by functional specialist areas. Our unrivaled experience delivers innovative programs and seamless execution for market differentiation.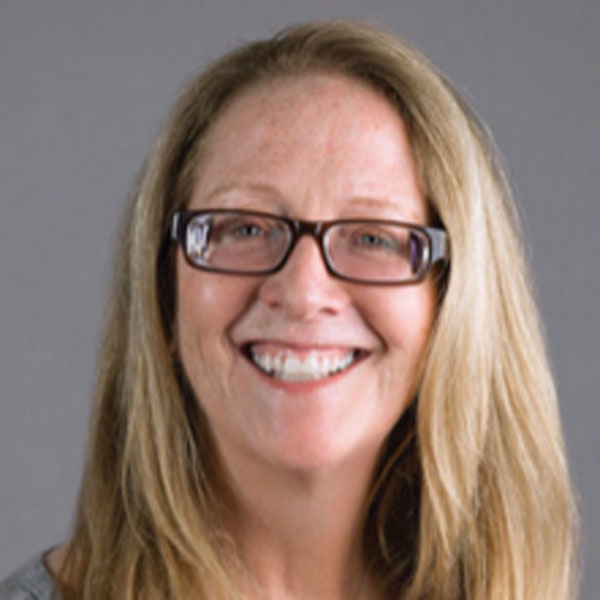 SVP, Marketing Services Delivery
SVP, Audience Marketing & Insights
VP, Ops Analytics & Insights
VP, Advertising Solutions Group
Sr. Director, Audience Data Strategy
Sr. Director, Data Marketing Solutions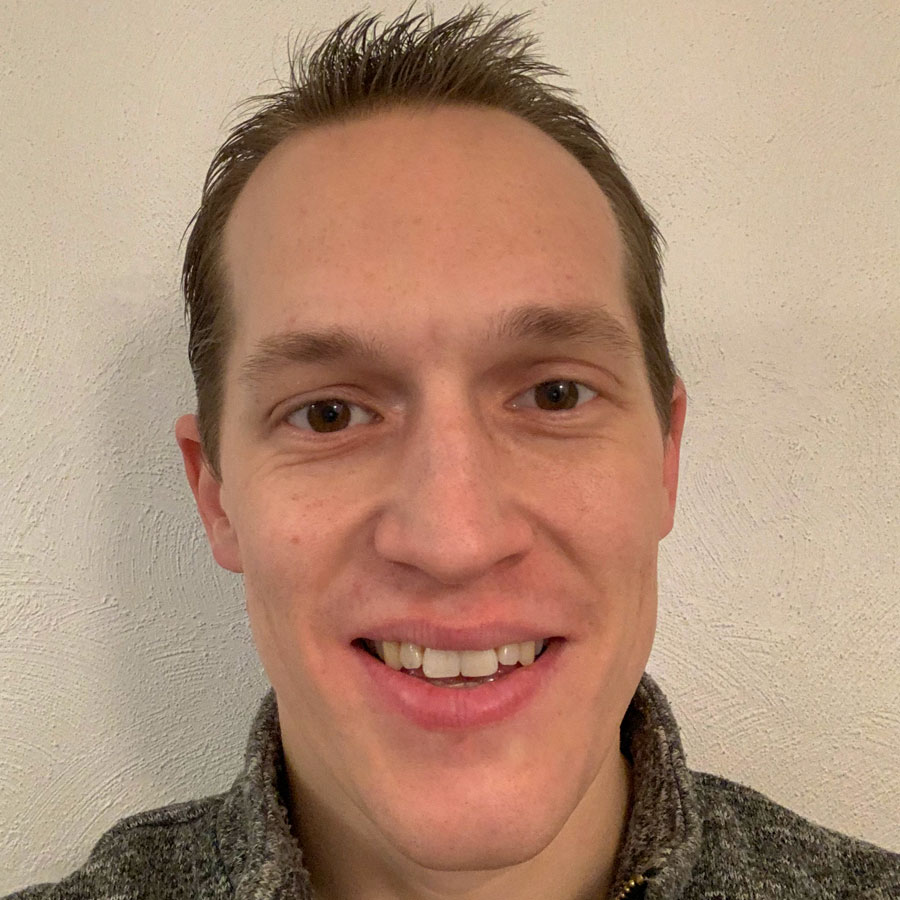 Sr. Director, Audience Marketing Ops & Insights
Sr. Director, Campaign Marketing & Insights
VP, Webinars & Virtual Experiences
Director, Digital Engagement
Director, Marketing Services Design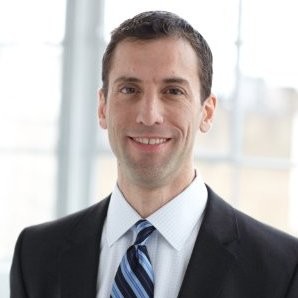 Sr. Director, Ops Data Strategy & Infrastructure
Director, Campaign Marketing
Director, Data Integrity & Operational Excellence
Director, Campaign Marketing
Director, Campaign Marketing
Sr. Director, Marketing Services Development
Director, Program Management
Sr. Director, Advertising Solutions Group
Copyright All Rights Reserved © 2023